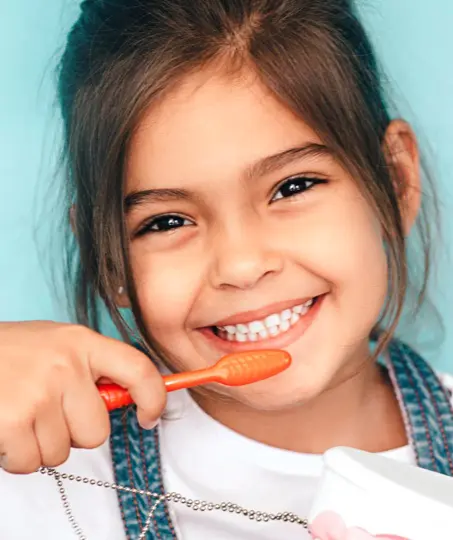 A Complete Dental Care Center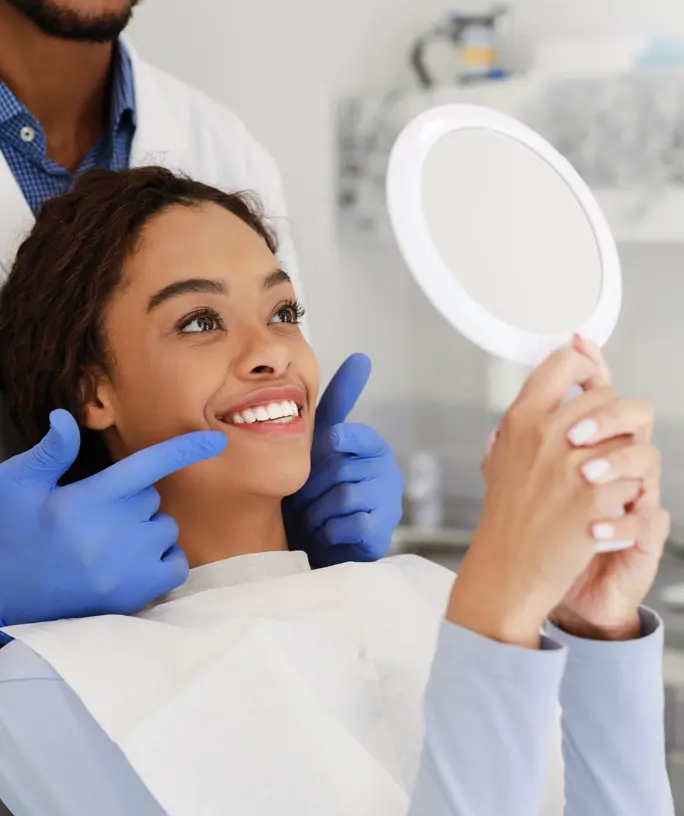 A Complete Dental Care Center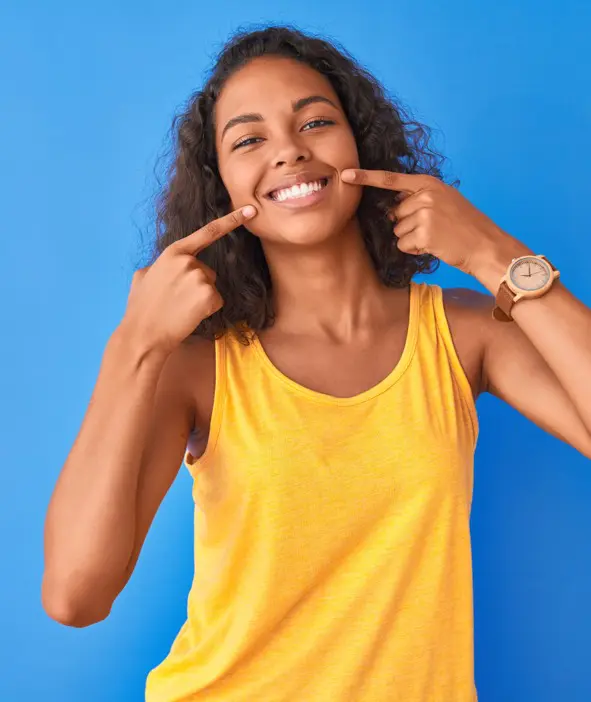 Welcome to
KK Dental Clinic
KK Dental Clinic is a dental healthcare center, established with an envisioning of better oral health and treatment paired with a warm supportive approach.
We provide 360° solutions to all kinds of dental ailments and problems with proper diagnosis, prompt treatment, and timely prevention.
Our goal is to create a dental healthcare system that ensures ethical, responsible, and humane practice.
Grow Your Career with Our Relevant Courses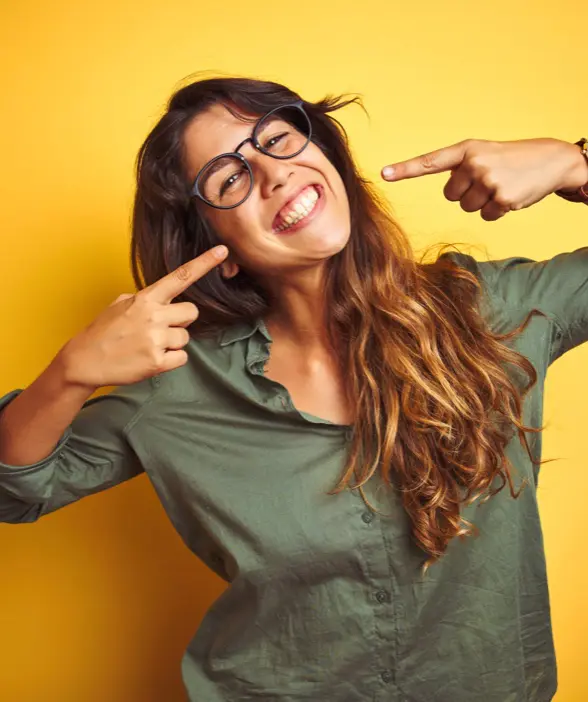 Glimpses of Our Care Center
The idea behind the foundation of KK Dental was to provide easy access to high-quality dental treatment for everyone. A conscious effort towards an ethical medical practice lies at the core of the whole idea.
"I was traveling through Rajasthan with my bike and I needed 3 crowns. I called Dr Goyal from Jodhpur and told him I was coming to Jaipur in 2 days time. and I needed my crowns as soon as possible. I made an appointment the following day after he told me it would just take 3 days. The clinic is clean, with modern equipment and his work was flawless. Dr Goyal shares his practice with his wife, also a dentist. You couldn't find a nicer couple. I already recommended Dr Goyal to a friend from the US who needs extensive dental work. Should I need more dental work In the future, I wouldn't hesitate to travel back to Jaipur. Dr Goyal is a true professional, the best dentist in Jaipur, in my book.."
"Dr Ankur is the best dentist in japur I have ever met . He is a very confident and sensitive doctor . He explained very well everything about patient disease and about its cure . Thank u very much doctor once again. Best Dental Clinic in Jaipur."
"I visited clinic because I was not satisfied with my smile. I always used to smile tight lipped. So Dr. Ankur Goyal , one of the best reknowned dentist in Banipark, suggested me a laminate crown and after treatment I saw myself smiling without any hesitation about how my teeth look. I can smile freely and I am much more confident. Do give a visit to Krishna Kripa dental clinic. It's the best dental clinic in Jaipur with an affordable treatment. The staffs are friendly as well. ."
Experience excellence blended with comfort at KK Dental – a complete Dental Care Center.